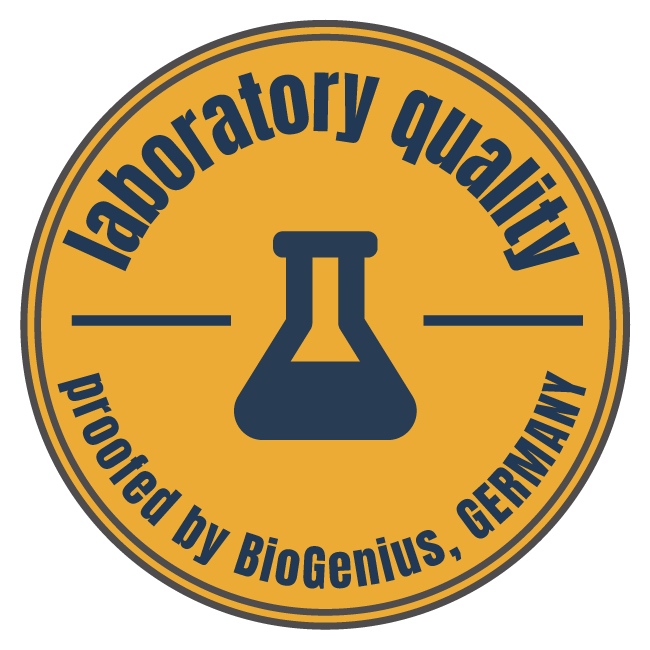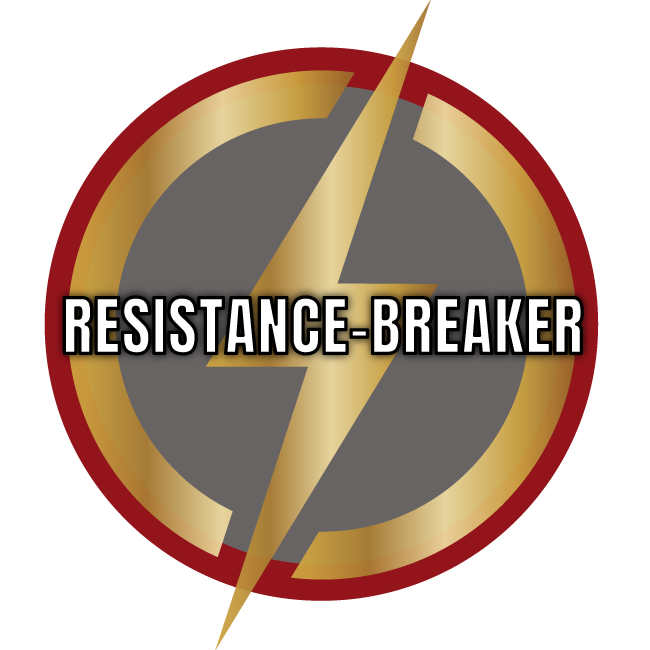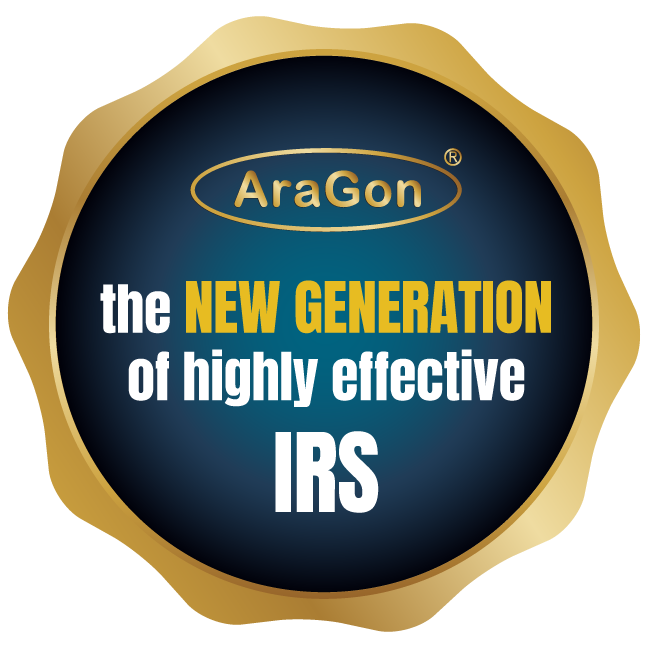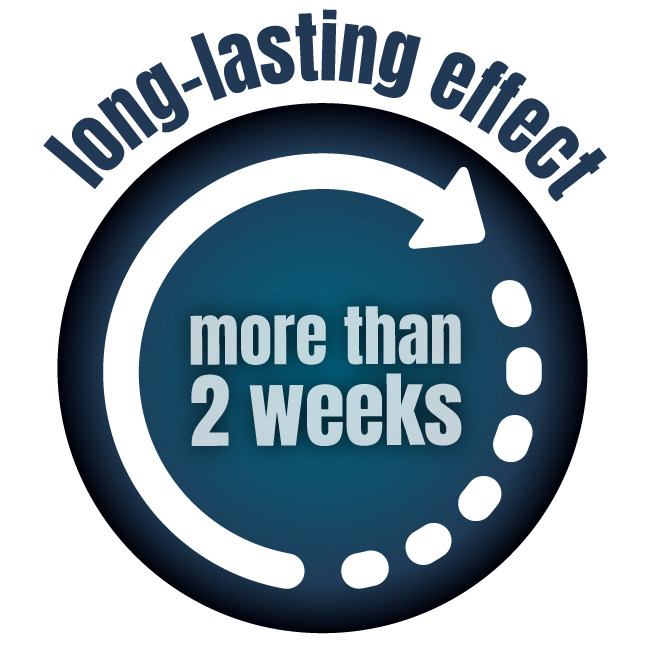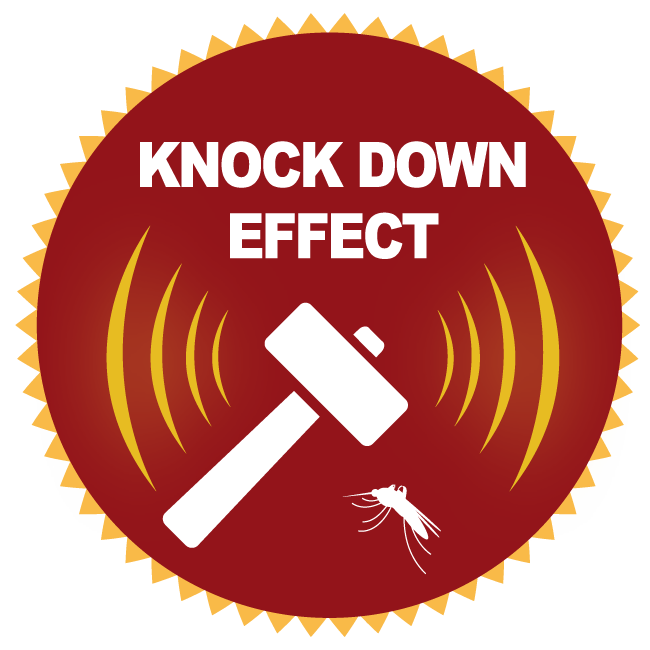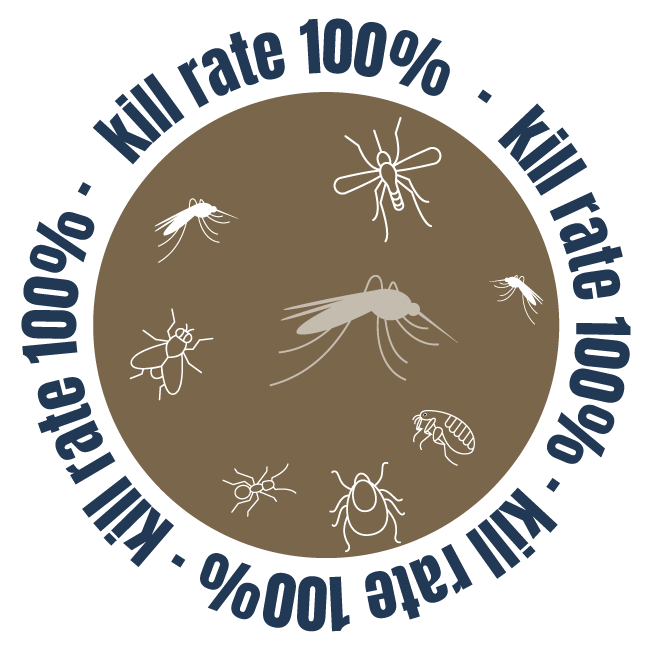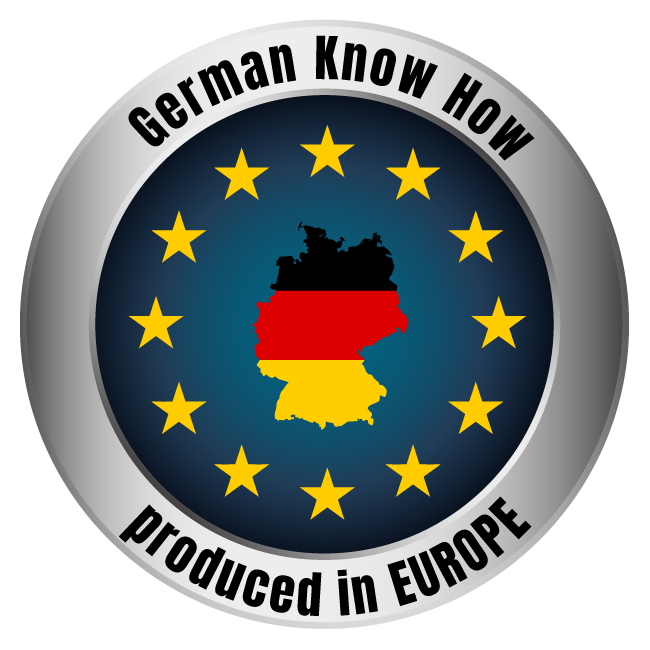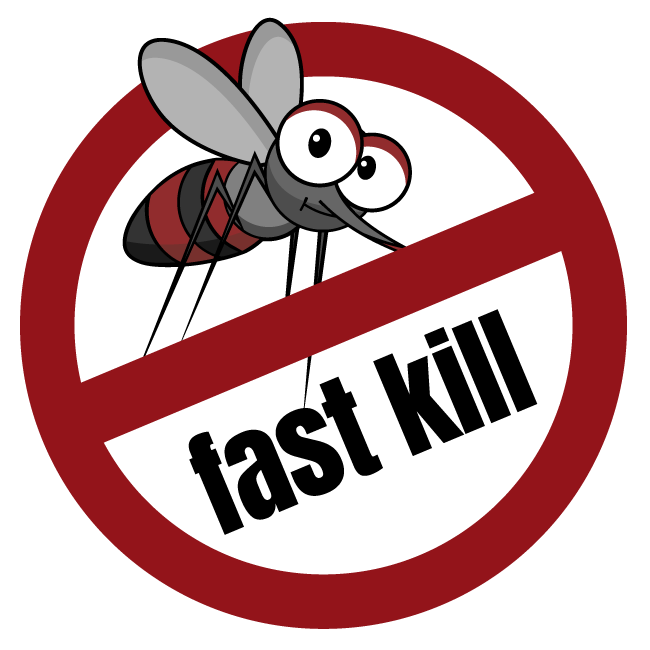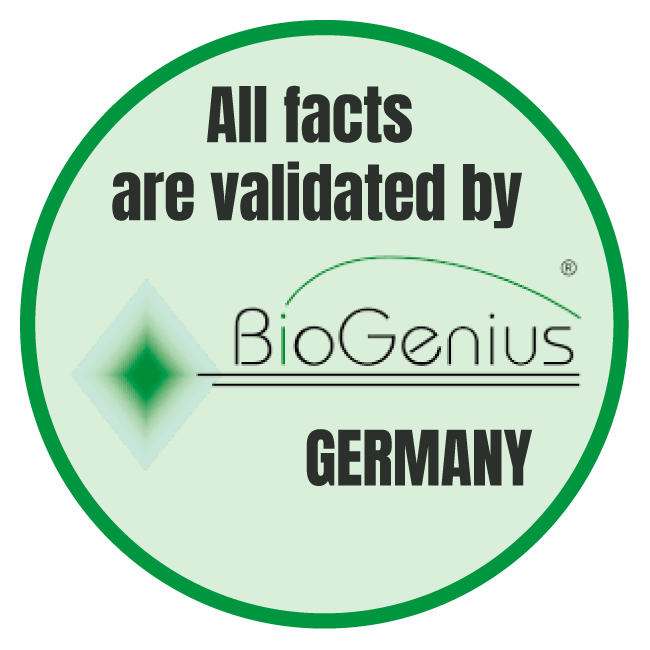 ZIKA
Aedes albopictus / Aedes aegypti
DENGUE
Aedes aegypti / Stegomyia aegypti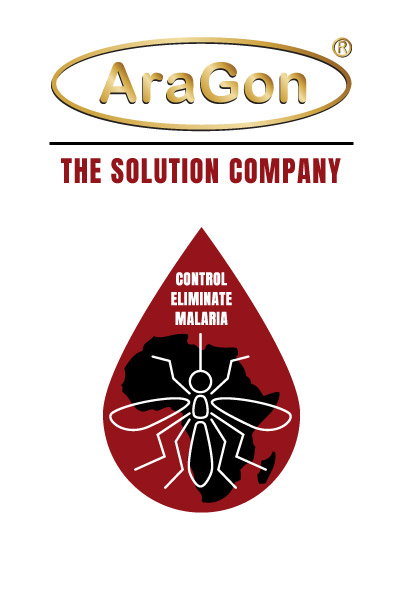 OUR MISSION IS YOUR FUTURE
AraGon has developed two globally unique formulations which are used in the form of an aerosol spray (IRS), AraGon 1 for low resistance and AraGon 2 for high resistance to mosquitoes. These are available in cans or in bulk.
Approximately 215 million clinical malaria cases occur worldwide each year, more than 90% of them in tropical Africa. The number of malaria deaths is between 400,000 and 450,000 people annually.
Treating the disease after infection can be difficult.
Preventing the infection caused by the bite of an infected mosquito, is the key to controlling this infectious disease for the inhabitants of malaria endemic areas.
One solution is the new formula from AraGon. An aerosol spray that has proven to be 100% effective against pyrethroid resistant mosquitoes. This was confirmed by an independent German laboratory.
AraGon has made it its mission to make every type of interior safe and to ensure the greatest possible protection against mosquito bites in all enclosed rooms occupied by people.
THE NAME ANOPHELES COMES FROM THE GREEK AND MEANS "USELESS".
THE MAIN PURPOSE OF AraGon IS THE EXTINCTION OF THESE "USELESS" MOSQUITOS.
p.a. / Tendeny: rising
Source: GFWP
p.a. / Tendency: strongly falling
Source:
p.a. / Tendency: rising
Source: Nature 2013 magazine